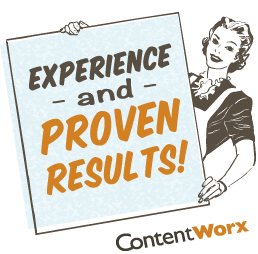 About Content Works
Content Worx, LLC is a unique resource in the
industry, providing top-notch sales management,
trade show and publishing services. These services
combined with leading industry talent enable us to
support our clients as collaborative strategic business partners.We are leaders who are highly motivated, organized, and have the ability to maintain workflow continuity. We have the skills to translate concepts into action and, we exceed revenue goals.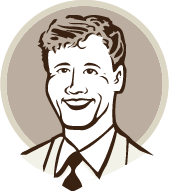 Eric Peterson, Principal, Business Development
With over 20 years devoted to all aspects of publishing in both non-profit and profit industries, Eric has a proven track record in business development, trade show management and advertising and publishing services and can seamlessly translate his proficiency into your growth and success.
---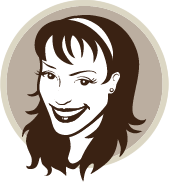 Alexandra Tzoumas, Principal, Publishing Services
For over 15 years, Alex has been involved in every facet of publishing. Her work includes layout and re-design of association magazines, newsletters, books, annual reports and marketing collateral. This experience will ensure that your publication receives detailed attention and creative strategy that meets your specific needs, workflow and budget.
---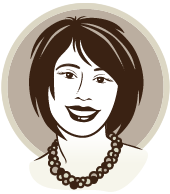 Nancy Shoemaker, Art Director
For more than a decade, Nancy has lead design teams in the publishing arena. Her creativity is coupled with a high level of production know-how, generating well-designed materials in optimal timeframes. Her diverse background in marketing, advertising and publishing provides a well-rounded perspective that gives clients a creative edge.
---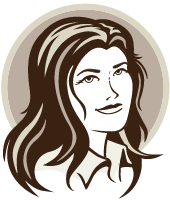 Nancy E. Berry, Editorial Director
Nancy has worked in the publishing industry for more than 18 years and has written on a variety of subjects—architecture, lifestyle, fashion, food, travel, sustainability, and healthcare—always careful to maintain the publication's voice for which she is writing. Today she manages the editorial content for several diverse publications and has authored two books on the subject of architecture.
---